Dungeon Siege 2 Guides & Walkthroughs
Dungeon Siege 2 is the second game in the Dungeon Siege series and the final one that was developed by Gas Powered Games and the original team which created this franchise. After completing Dungeon Siege 2: Broken World (this game's expansion) the game's rights were sold to Square Enix and they published all future games in the series.
This game is an action RPG which resembles the Diablo franchise in more way than one. Your main gameplay loop will consist of hack and slash mechanics with a random loot system that can roll different affixes on each piece of loot. The class system in this game is pretty straight forward too, one thing that is unique about it is any character can be any class.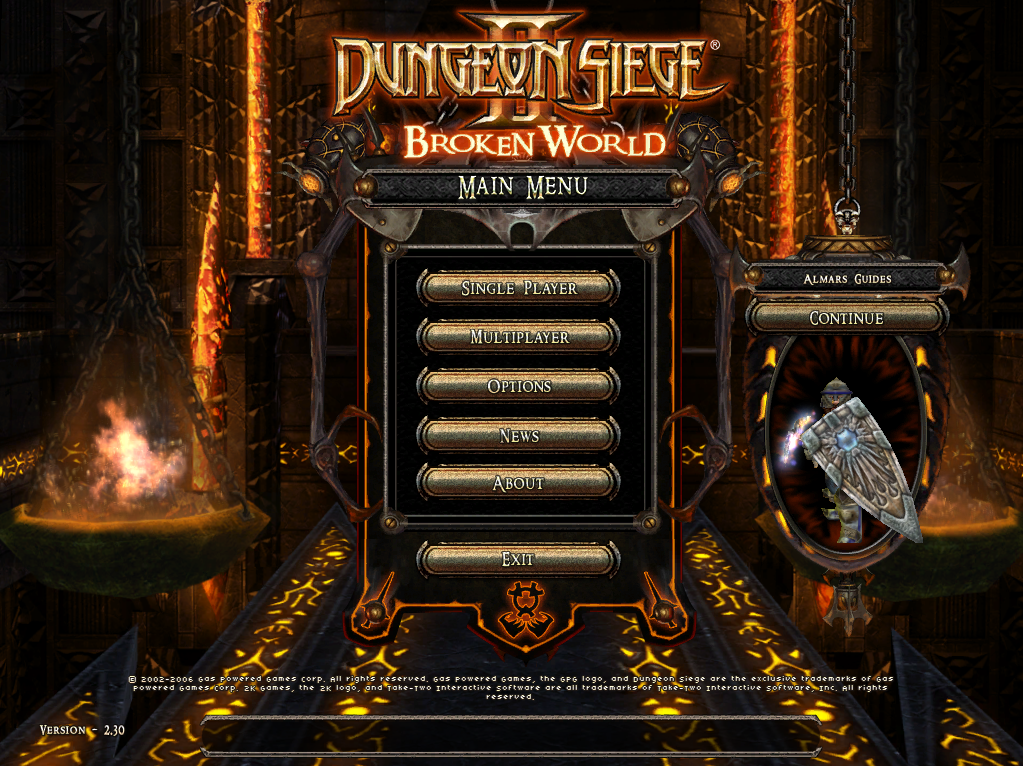 Main Story Walkthrough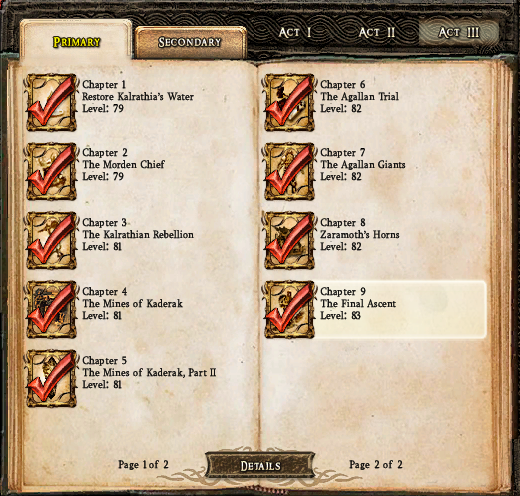 The main story of Dungeon Siege 2 takes place over the course of 3 Acts with about 30 quests in total. If you have the Broken World Expansion Pack enabled for the game you'll have an additional 3 acts with about 10 quests to complete. My walkthrough below will cover every single Story Quest and Side Quest of both the base game and the Expansion Pack.
Continue to my walkthrough for Dungeon Siege 2 and the Broken World Expansion
---
Side Quest Walkthroughs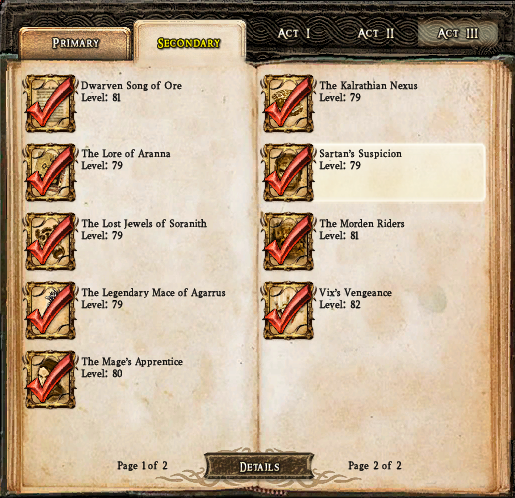 Along with the Story Quests to complete throughout the game each Act will also have multiple Side Quests you can do. The rewards for completing most of these quests will be a unique or set item but some quests will give you Skill Points and other rewards as well.
Continue to my list of Side Quests you can complete in Dungeon Siege 2
---
Specialization Guides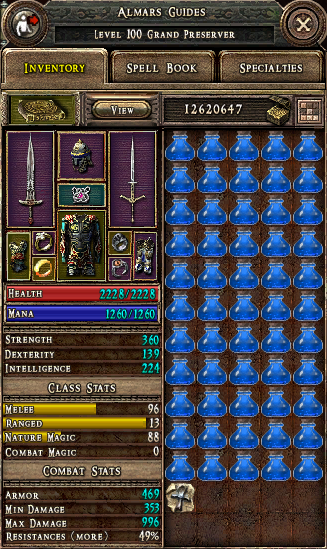 If you're curious about which skills are worth getting on your character and which spells are worth using then look no further! My Class Guides cover almost all you need to know about each of the Specializations in this game including the two added in Broken World. Keep in mind that these guides cover general knowledge and aren't specialized in min/maxing each class.
Continue to my Dungeon Siege 2 Specialization/Build/Class Guides
---
Misc Dungeon Siege 2 Guides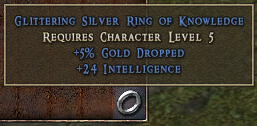 This is my misc section for guides that don't fit anywhere else. It includes a random FAQ about the game as well as a Beginners Guide that I put together. While playing through this game I had so many questions that I could not find answers to online because there is such little information out there. So I decided to put together a guide for anyone like me in the future who is playing and wants some information.
Continue to my Dungeon Siege 2 FAQ
Continue to my list of Dungeon Siege 2 Cheats
Continue to my Dungeon Siege 2 Beginners Guide