Arinth the Mad - Act 2 Side Quest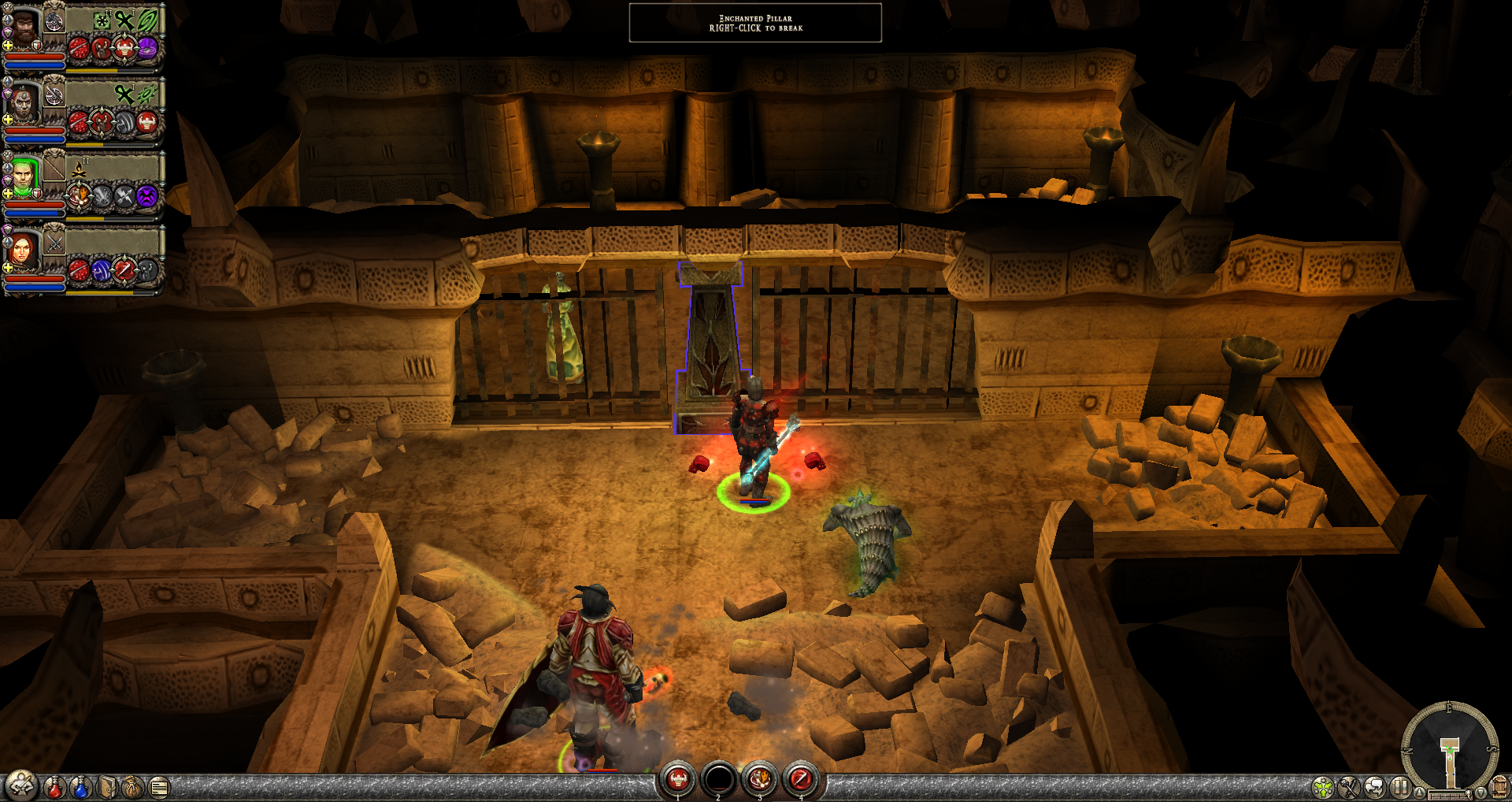 Location: Lost Valley of the Azunites/Northern Vai'lutra Forest
Closest Portal: Lost Valley of the Azunites & Elen'lu Isles
Objective: Free Arinth, find Arinth, kill Arinth
Reward: 2 Skill Points; Arinth's Robe along with random Loot & Gold
Arinth the Mad is an Act 2 Side Quest which begins by equipping Arinth's Staff on a character and attacking the Enchanted Pillar in the middle of Arinth the Mad's jail cell. In order to get Arinth's Staff and begin this quest you'll first need to complete the Arinth's Legendary Staff Side Quest. Your reward for completing that quest will be Arinth's Staff.
Once you have Arinth's Staff in hand (and a character that can use it) you'll want to head over to The Lost Valley of the Azunites in Act 1. East of the Lost Valley of the Azunites Teleporter you'll find the elevator that takes you down into the Lost Elven Ruins. If you're having trouble finding it, the button that takes you down into the ruins can be found on the northern side of the elevator along the stone wall. A map location of where you can find this elevator is below.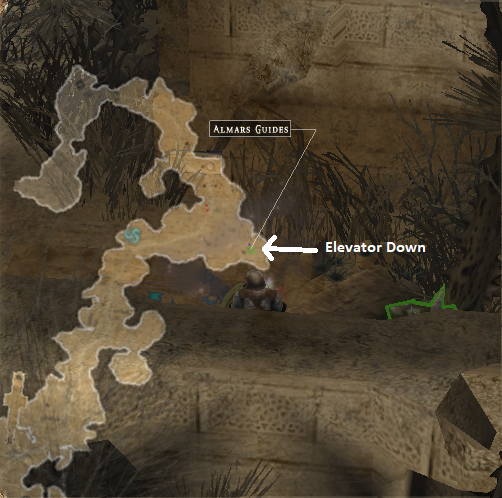 There will be multiple buttons and secret passages that you need to open in order to make it to Arinth's Cell. A tip for finding hidden buttons and secret passages in this game is to look for the blue dots on your map. They will mark the levers/button that leads to a secret passage. You also can mouse over everything and wait for something to highlight, that's another good way for finding secrets.
After you find and free Arinth from the Lost Elven Ruins you'll receive the quest and you'll be given the task of finding Arinth again. This time he is hiding in the Northern Vai'lutra Forest in Act 2; take the Teleporter to Elen'lu Isles in Act 2 to reach this location. Open your map and you will see a silver star directly east of the Teleporter, marking Arinth's location for you. Walk over to this area and speak with Arinth to begin a fight.
Defeating Arinth will reward you with 2 Skill Points, some random items as well as Arinth's Robe. This robe is pretty decent for a Combat Mage and I used it on Finala for awhile after finding it. You can also return to Eolanda the Combat Mage in Aman'lu and speak with her for additional loot now that Arinth is defeated.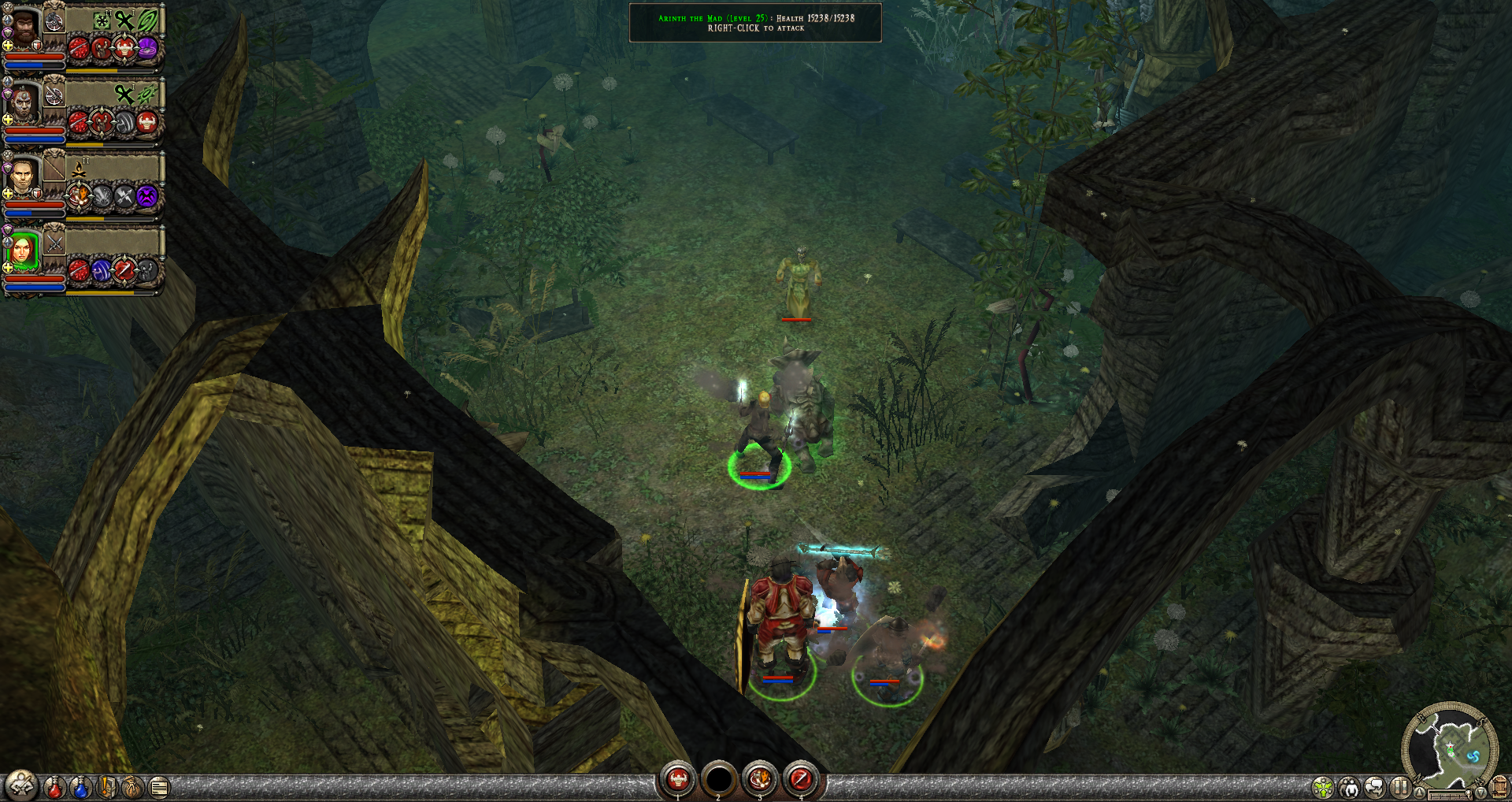 Arinth the Mad in Vai'lutra Forest.