Crypt of Dalnir - Kunark Leveling Guide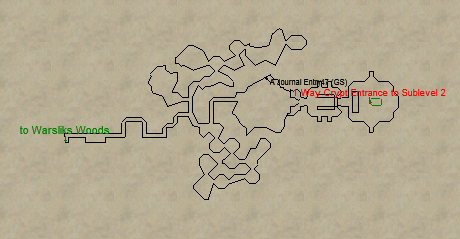 The first floor of Crypt of Dalnir is good for players 25 - 30. There aren't many 'safe' camp locations but there are a few spots where you can find relatively few mobs that spawn at that location. Once you and your group are a bit higher in level you can move onto the second part of Crypt of Dalnir shown in the pics below.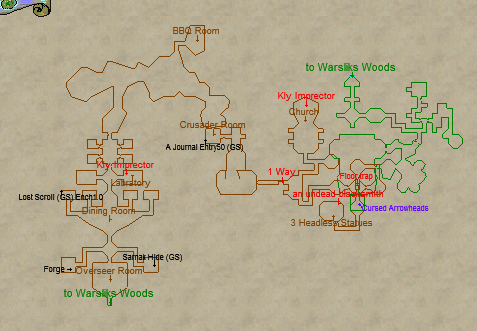 The second and third floors of Dalnir are good for groups that are levels 30 - 35. I don't really know much about this dungeon at all but from the looks of the P99 wiki there are a bunch of named enemies on the second and third floors. Some of the loot that drops here includes Robe of Dalnir, Elliptical Veil, Grave Sandals.
Additional Zone Information
- This zone has one of the highest ZEMs (Zone Experience Modifier) in the game.
- The only way for players to reach the Crypt of Dalnir is through a cave with invisible water in Warslik's Woods
Crypt of Dalnir Allakhazam Zone Information
Crypt of Dalnir P99 Zone Information